Hello Guys, We are here with the solution for the most common problem we face Data recovery we often accidentally delete files using shift+delete due to which we lose our important files as the files deleted by the shift+delete command cannot be recovered by Recycle Bin. So, we are here with the Solution from a Very Famous Data Security Company EaseUS which has the excellence of 14+ years. EaseUS produces a strong lineup of data utilities that are both powerful enough to meet the needs of IT professionals and easy enough to use for everyone else. The software which we will be using for data recovery is known as EaseUS Data Recovery Wizard which is a very known software used for data Recovery.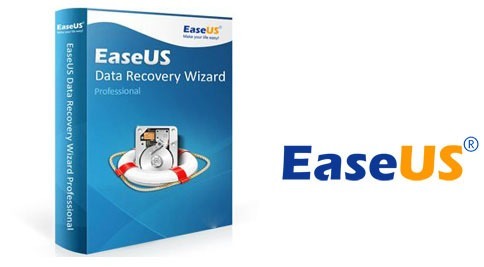 The Software is Available for both Windows and Mac, EaseUS Data Recovery Wizard will help you recover both accidentally deleted files and files erased by programs. It can also be used access non-mounting, raw or corrupted partitions. Advanced users will appreciate its ability to recover data from servers and RAID storage, as well.
Supported file types, EaseUS covers all of the basics:
Documents: Word, Excel, Powerpoint, PDF
Images: JPEG, PNG, RAW, Photoshop, Illustrator
Audio: MP3, WAV, AIFF, AAC, Ogg
Videos: MPEG-4, QuickTime, AVI, WMV
Archives: Zip, Gzip, RAR, Stuffit
Supported file systems include:
Windows: FAT, NTFS
Mac: HFS, HFS+
Removable Storage: ExFat
Recovery Process
Talking about the recovery process for Windows. Once the application opens, step one requires picking a scan location.
You can choose to scan your desktop, Windows libraries, a specific partition or an external drive. If you're dealing with a non-mounting or deleted partition, Data Recovery Wizard will display those, too, by pulling information from the partition table.
Next you can pick the type of file you want to scan for or indicate a specific folder. Doing so lets you limit how long the total scan takes to run.
Pick the partition you want to work with and hit "scan." Data Recovery Wizard will automatically execute a quick scan then launch a deep scan. While scanning, the program displays a progress bar at the top of the application, along with a countdown of how much time it remains before completion.
You can browse and preview files before the scan completes, as they're recovered or wait until it's over. The preview capability helps since recovered files are given generic names, as with most data recovery tools for Windows. However, a file size cap of 100MB limits its usefulness.
Once the scan has completed, you can browse content by file tree, file category (graphics, audio, document, video, email, other) and search for files. Search is handy because you can search for a specific file type by searching for an extension (.txt, .jpg)
Final Thoughts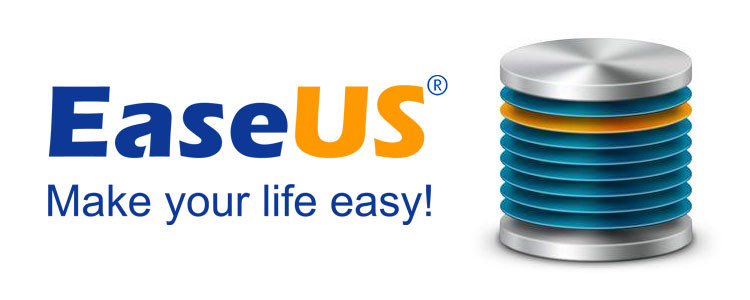 EaseUS Data Recovery Wizard is a great Software for data recovery. The ability to recover data from HDDs, SSDs, RAID storage, servers and even optical drives makes it a flexible tool. Complimentary cloning software is also nice, even if it's a separate application.
Your Accidentally deleted data can be recovered easily with the help of this software which can be very useful to you. We would recommend to Get this software.
Link For the Software – https://www.easeus.com/datarecoverywizard/free-data-recovery-software.htm
Easeus 14th Anniversary Contest

Easus has organised Contest on their 14th Aniversary. Details for the Contest can be seen is on this page: (https://goo.gl/wXLKzf)
Prizes for the Contest :
First Prize: an iPhone 8 (4.7‑inch, 64GB)/ $500 Cash via Paypal (PayPal)
Second Prize: $150
Third Prize: $100

You can light up birthday candles to donate education for poor children, the more candles are lightened up, the more EaseUS will donate to a school building project for children in poverty communities.